Robot welding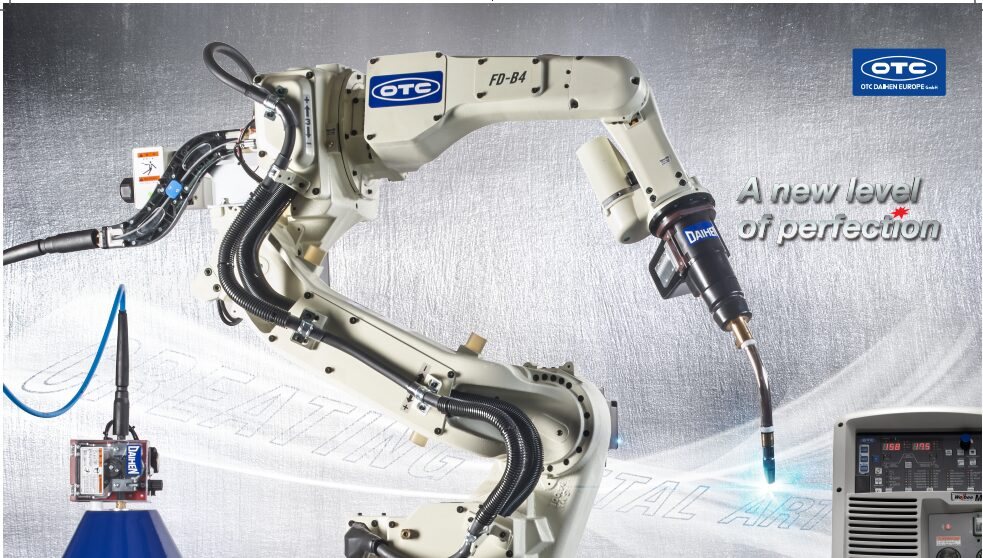 Our range of welding robots provides versatile options to optimize welding processes, improve productivity, and ensure high-quality welds. With our welding robots, we can handle both small and large welded components in large quantities.
Benefits for Your Business:
Enhanced accuracy: Our welding robots ensure consistent weld quality, meeting your specifications and minimizing rework.
Welding efficiency: Our robots automate the welding process, resulting in faster cycle times and increased productivity providing shorter lead times.
Productivity improvement: By utilizing advanced welding technology and robotic precision, we optimize production workflows and maximize output to secure high production capacity for your needs.
Cost savings: By streamlining the welding process and reducing human error, our welding robots help save on labour costs and minimize the material waste of your products.
Capabilities of Our Welding Robots:
MIG & MAG welding
Dimensional capabilities:
Parts up to 300 kg size 2000 x 1000 mm
Contact one of our sales staff today to discuss how our welding robot services can meet your specific needs.