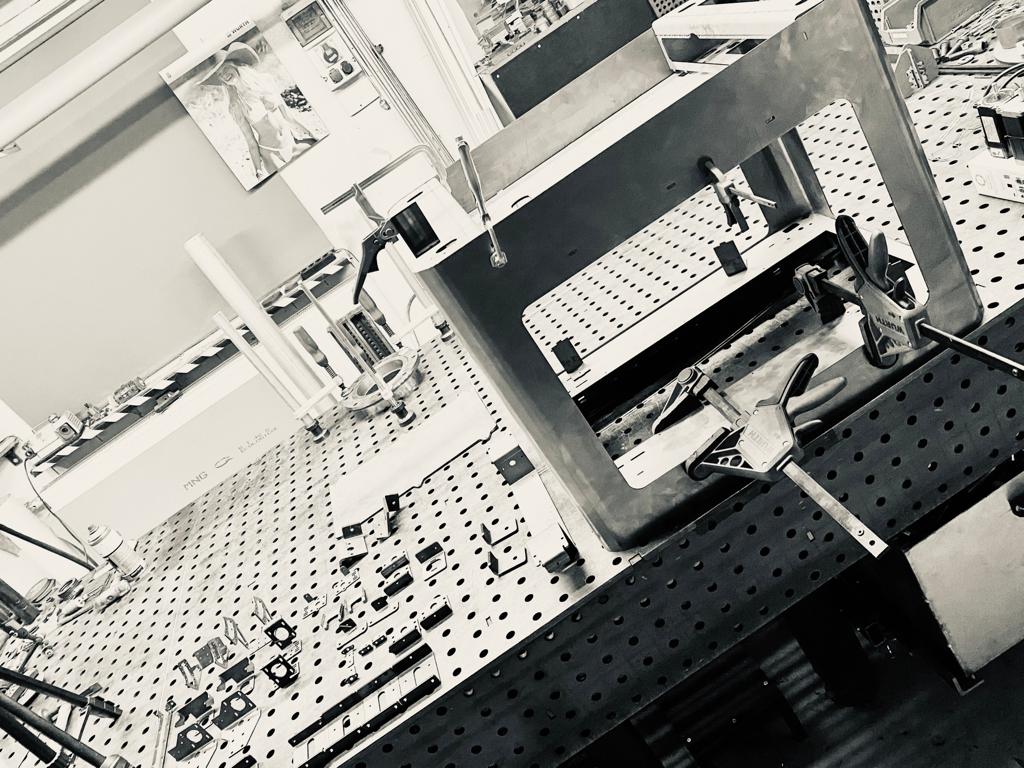 Engineering

We design equipment and mechanisms according to customer sketches, as well as adapt ready-made projects to production processes.
When working with steel structures, we use Solidworks or Solid Edge design software.

Mass production
We carry out serial production of both individual components and finished steel products for industries such as construction, mechanical engineering, woodworking, food industry.

Assembly and delivery
Assembly, testing and delivery of machinery. Servicing, spare parts and mainteance.